Infrastructure digital innovation
We are here to help you complete your engineering project with the best tools.
We advise you in the selection of specialized software, measurement, and computer hardware,
and implement them as an integrated solution to support your business.
We enhance the engineer?s potential
The greater the use of new technologies, the more effective and efficient the project will be. That?s why providing comprehensive services is vital to us. Whether you are involved in architecture, land surveying, civil engineering, or otherwise impacting infrastructure development, with InfraBerg, you have everything you need in one place.

We provide integrated solutions supporting CAD, GIS, BIM, and Digital Twin for all infrastructure sectors. As the only company in Poland, we are a platinum partner of Bentley.

Surveying & Computer Equipment
We offer solutions for construction, surveying, industry, agriculture, and other sectors. We are part of the TPI group ? one of the largest providers of measurement systems in Poland.

We implement proven and integrated solutions; we assist in their practical application by training and sharing our experience with engineers and designers.
Let?s talk about your project
We supply innovative technologies
We meet the challenges of the digital age and make companies more competitive. We remain at the forefront of providing advanced solutions for the construction industry. We work with proven manufacturers and use only state-of-the-art solutions for infrastructure digitization.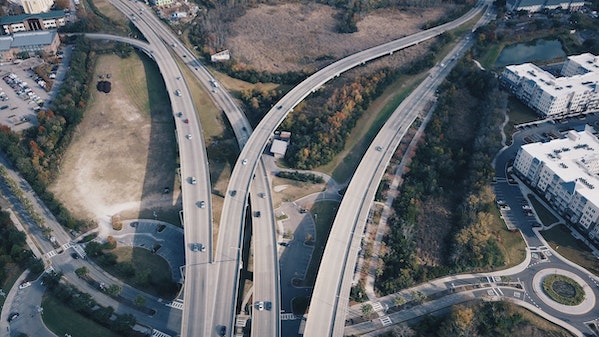 Infrastructure design, construction, and management software
Bentley is a global and leading provider of solutions for infrastructure development. Around the world, engineers and architects, builders, and infrastructure managers use Bentley software to accelerate project delivery and improve the performance of infrastructure assets that support our economy and environment.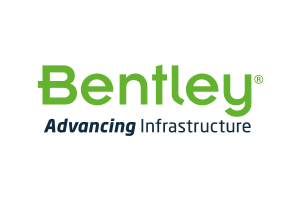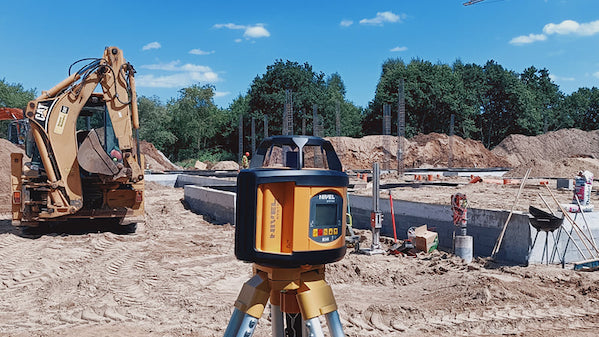 State-of-the-art measurement technology from premium vendors
TPI is our partner for optimum and efficient measuring solutions. We have a complete range of instruments for the most complex and demanding tasks. TPI supports you in your daily work, maintains your equipment, and offers a buy-back service after completing the project; it specializes in architecture, public safety, surveying, mining, forestry, industry, and agriculture projects.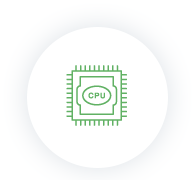 Full service
Our goal is to deliver services that provide companies with a full range of solutions for infrastructure projects. Cooperation with the best manufacturers allows us to handle the entire process, from system and hardware selection to specialized training. A holistic view and concentration of all processes in one place streamlines operations and allows for significant minimization of project risks and acceleration of their implementation.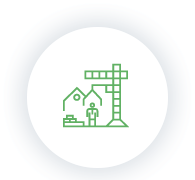 Technology
Software is evolving rapidly. To meet new market demands, companies are challenged to implement new technologies optimally. They need to evolve while maintaining efficient production capacity constantly. Therefore, to get the most out of innovative technologies, we help you make informed decisions while enabling you to implement your projects successfully.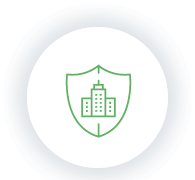 Experience
Going through the process of digitalization, you can rely on our knowledge and experience. In addition to selling dedicated solutions, we also offer consulting and training. Our expertise and flexible support help educate teams and effectively implement modern solutions. We offer customized or turnkey packages that help designers maximize their return on investment.
Let?s talk about your project
Let?s talk about your project and find the best solution for you.

ul. Nowogrodzka 64/43,
02-014 Warsaw, Poland